Whew. I had an epic July.
I can't wait to share about the work God has done.
Like moving mountains in my heart regarding things I've been praying about for a long time.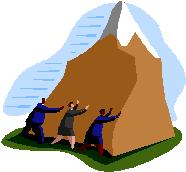 I can't wait to tell you about reconnecting with wonderful friends at my 35 year class reunion.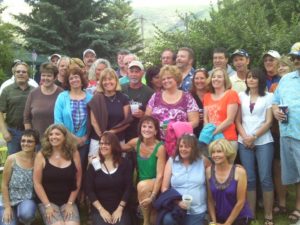 I want to shout praises about the Joni and Friends Family Camp in Murietta, California.
And….DRUM ROLL PLEASE….I am nearly to THE FINISH LINE on Gabe's book!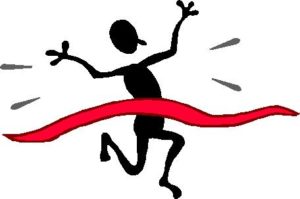 Everybody clap your hands. I'm doing a happy dance.
Can't wait to see you on the other side of getting Gabe's book sent to the publisher.
Then I get to tell you the details of my amazing month via this blog.
In the meantime, maybe you'd like to read some of my old blog posts at www.gigimurfitt.blogspot.com
I haven't moved them all over here yet.
I hope you hear God in the bird that sings in the morning.
I hope you see God in the beautiful full moon this week.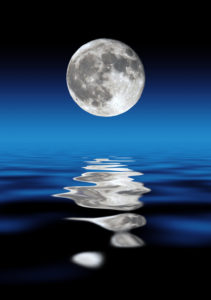 I hope you sense God at work in your life.
I hope you know how much I care about the details of your life.
Leave a comment and share with me what God has done with your July!
Gigi