Hello there. I hope you are well.
I pray for you every time I think of you. Oh, how much I appreciate your support!
I've been busy promoting our new book, My Message is C.L.E.A.R. – Hope and Strength in the Face of Life's Greatest Adversities, which released on April 13, 2012 on Gabe's 22nd birthday.
We had a fabulous launch party at a gorgeous house – Serenity House – a gift from Gregg and Lafon Jantz. There were about eighty people who came to support us and hear Gabe's "Endurance" message.
I co-wrote this book with my son, Gabe. It was a blast writing it with him.
It is even more fun as we head out to promote it.
We leave Tuesday, May 8, 2012 on a road trip to Montana to get the word out about this latest book.
Gabe will be speaking at the Anaconda Boys and Girls Club on Wednesday from 3-4 pm.
Thursday, May 10, 2012,  he will be at Beyond Necessity Gift Shop from 3-6 for a booksigning open house that should prove to be a whole lot of fun!
We are planning other book signings later in the summer at the Barnes and Noble stores as well as a few gift shops. So the rest of our time in Montana will be spent planning those future events.
FIVE STAR REVIEW!!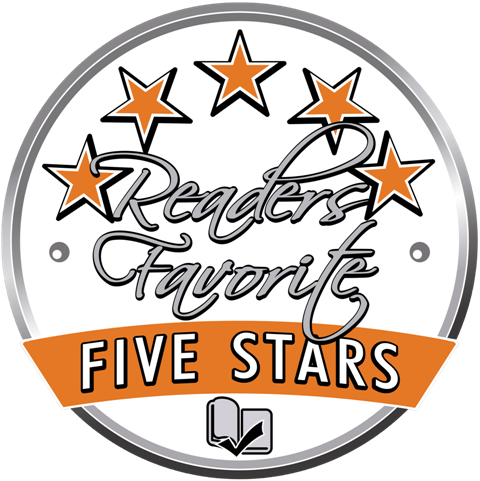 We were delighted to get a five star review this week from a book review website – Reader's Review.
http://readersfavorite.com/review/6180
Hope to see you under the full moon sky this week. It is a SUPER moon and I think we are going to have a SUPER road trip.
God Bless your heart
Gigi